Welcome to Sillicreations
Welcome to the Wonderful World of Sillicreations. Make your own unique silicone food grade moulds with our easy to use SILLI®. Silicone putty for mould making, proto-typing and restoration. Just mix and create your own unique silicone mould. Creating a one of a kind mould, for a wide variety of purposes.With our pliable silicone putty, mold making is simple & fun. Use buttons, zippers, rope, toys, lace, flowers, veiners, cabochons, embellishments and everything else you desire to create your own mould.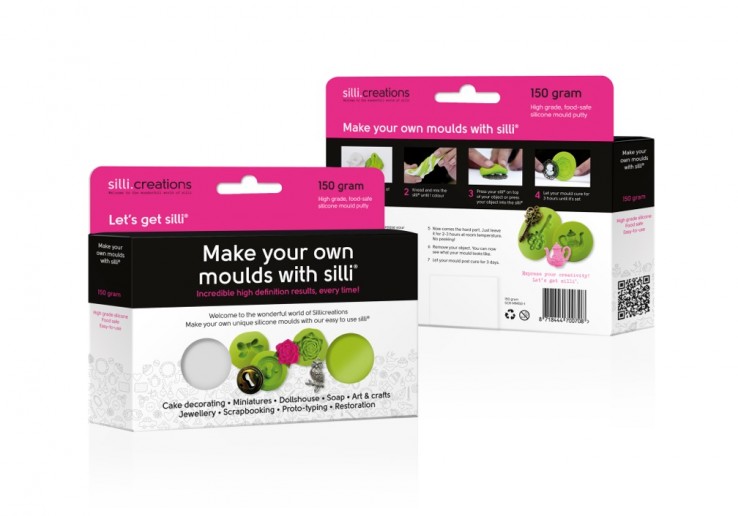 Make your own mould in every way, shape & form. Create flowers, toys, embellishments, soap, ornaments, a logo, a trademark or a signature with our easy to use and easy to apply kneadable silicone putty.
Just imagine & shape. Use our kneadable silicone putty for FIMO, modelling chocolate, gumpaste, fondant, marzipan, resin, ice-cubes, melt soap, polymeer, candle, wax, chocolate, plaster, fuwa clay, cold procelain, silver clay and everything else!
SILLI is also perfect for creating jewelry, quick proto typing, model making, doll house, miniatures, toys, scrapbooking and so much more!
WORLDWIDE SHIPPING, we accept all major Credit Card types.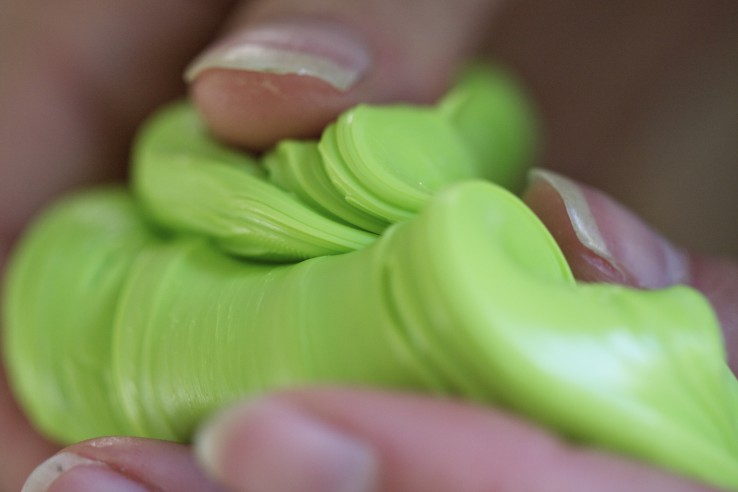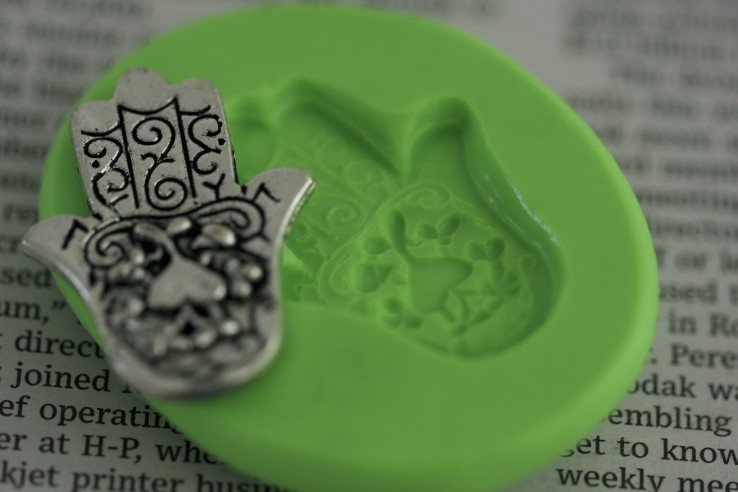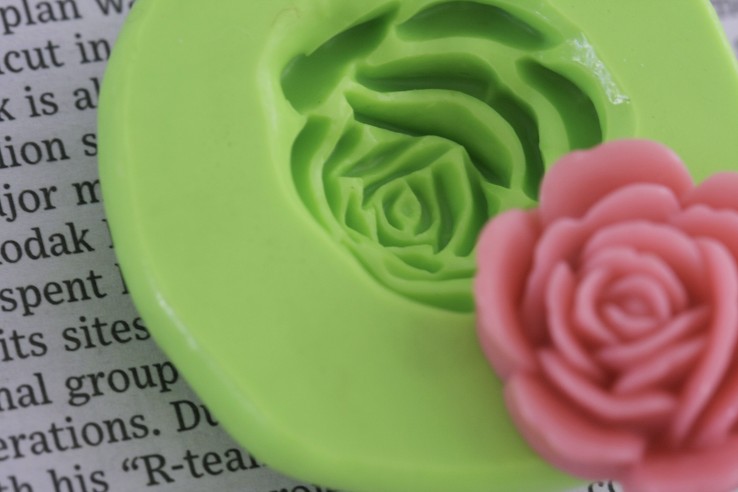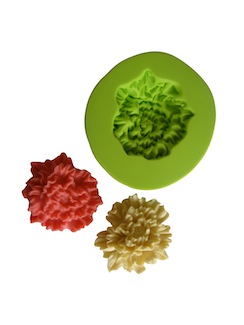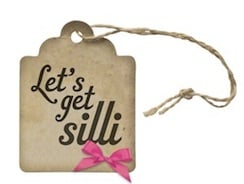 Shopping cart
No items in shopping cart.