How to - Lace Mould
A Lace applique would look fantastic on your cakes. We work on the fabric itself. No need for a sealer or anything else. Just the lace and the SILLI.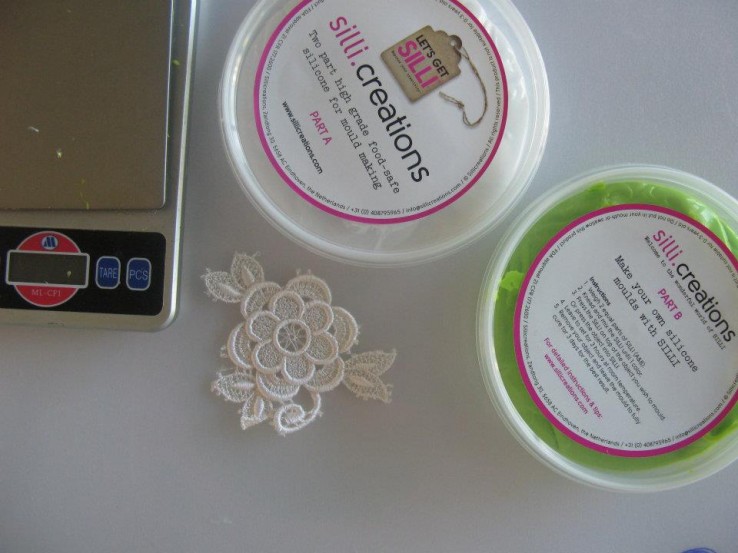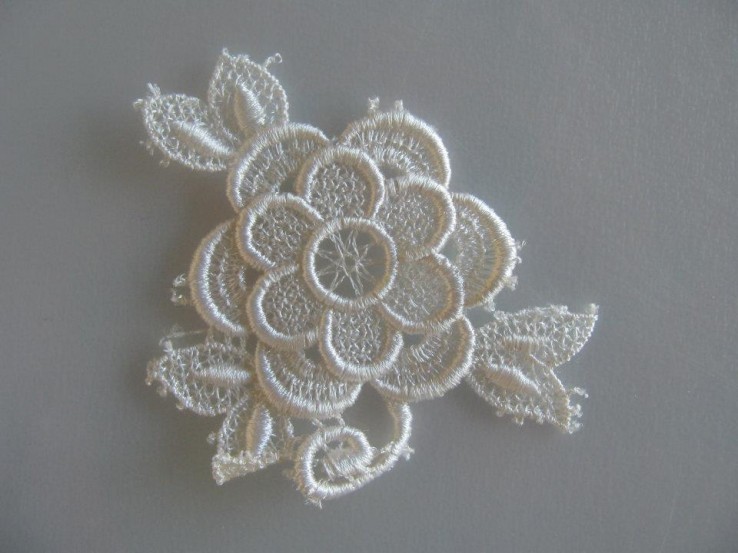 Mix the SILLI until fully mixed.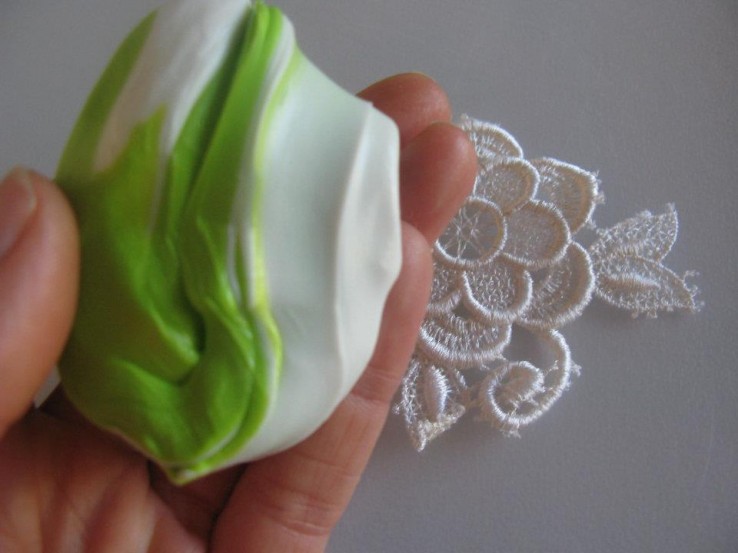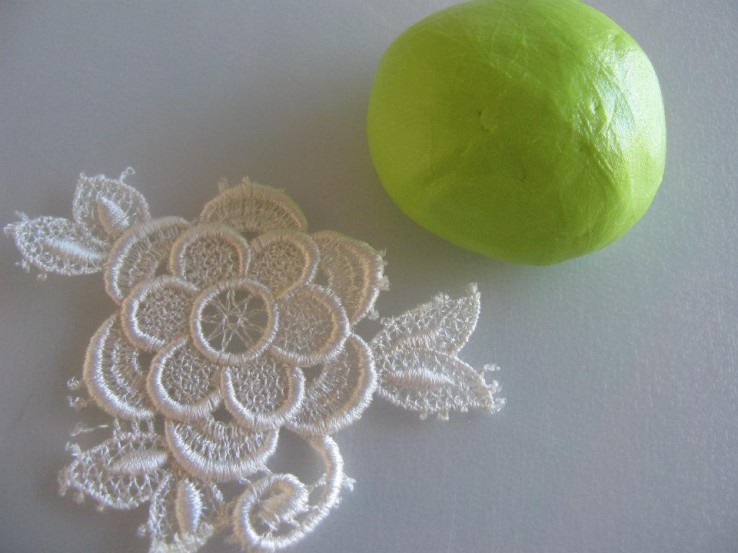 Make a plaque, just a bit smaller than the object you're moulding.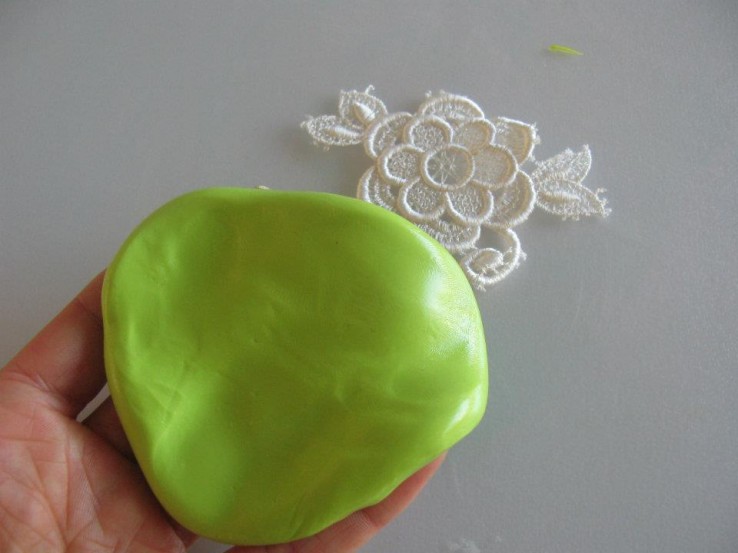 Place the plaque onto your object, gently press the SILLI to make sure all the details can be taken.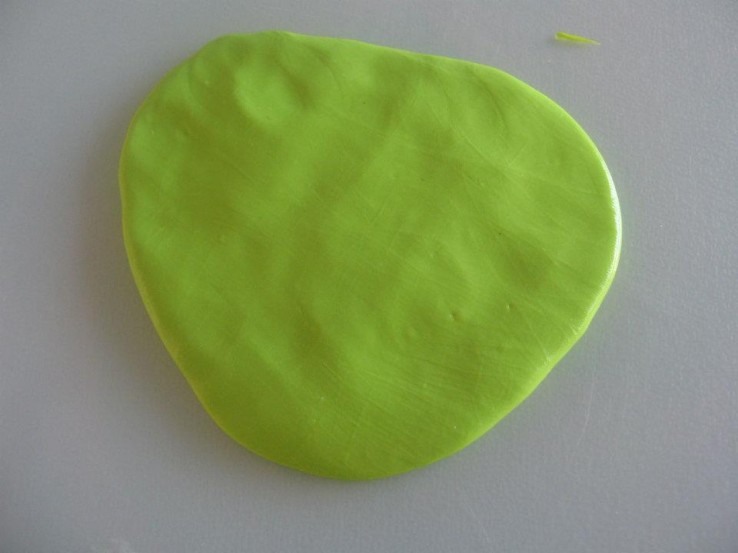 A peek underneath the placemat to see what the mould now looks like. Leave it to rest for 3 hours.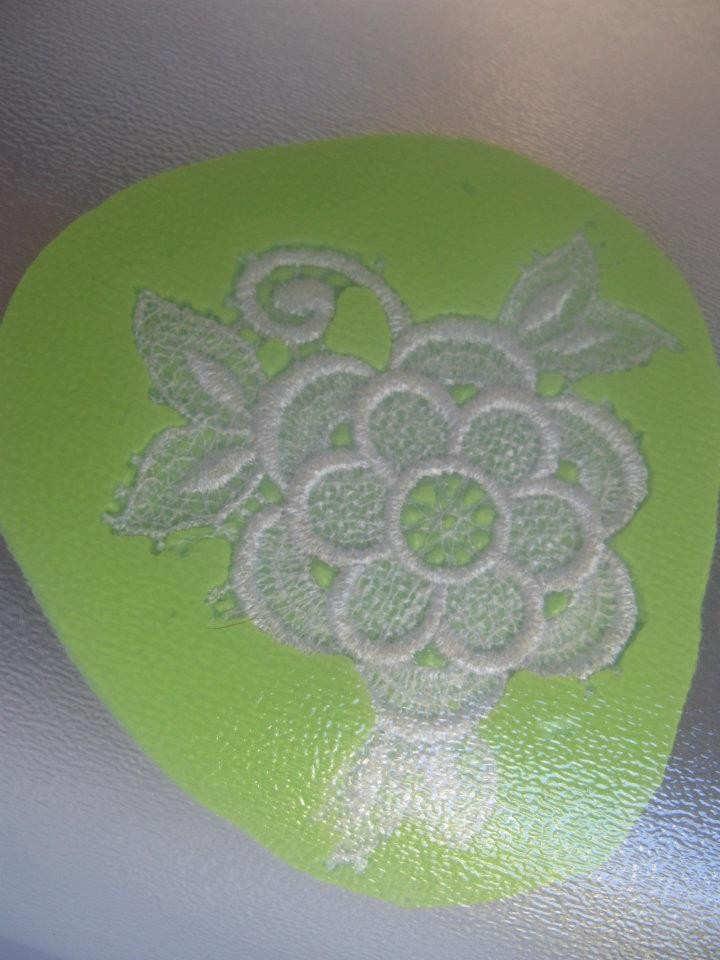 Your Mould is now set.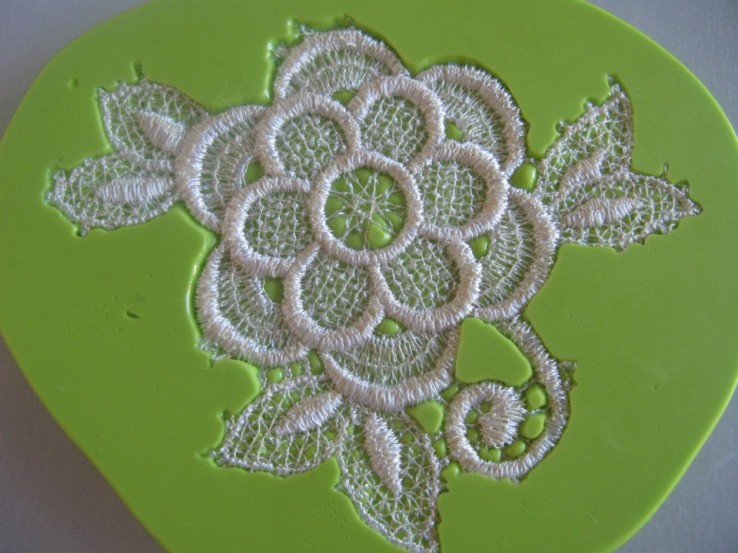 Take the Lace out, leave your mould to fully cure for about 3 days. Have fun with your fun to make - easy to use food safe silicone mould.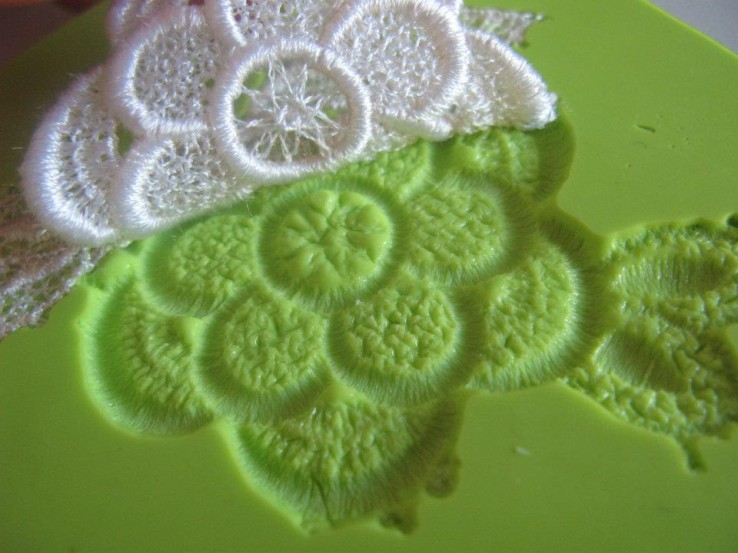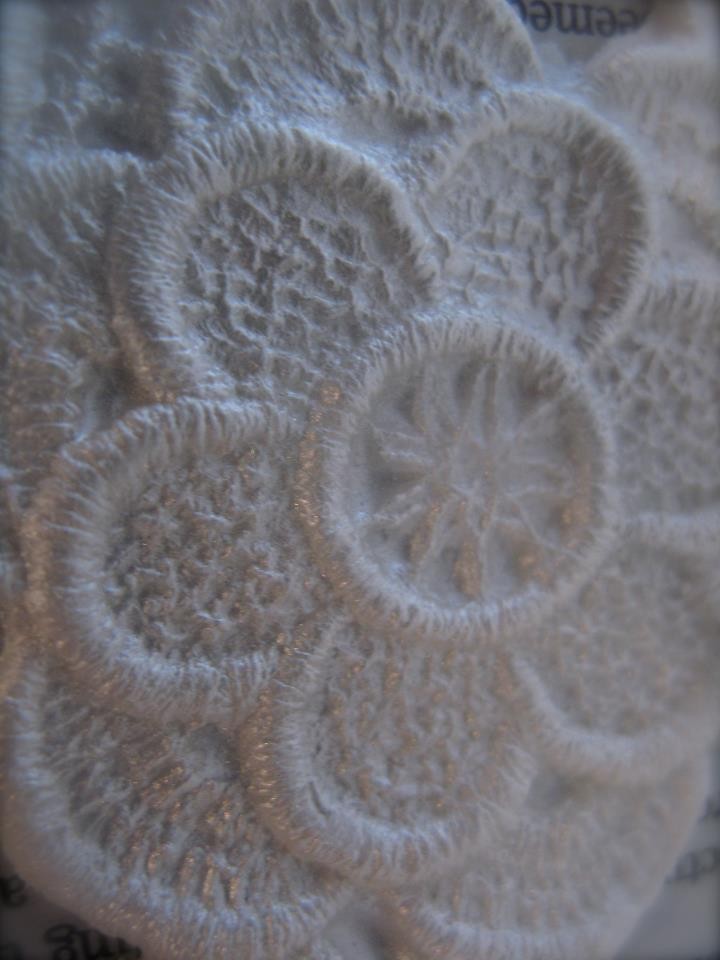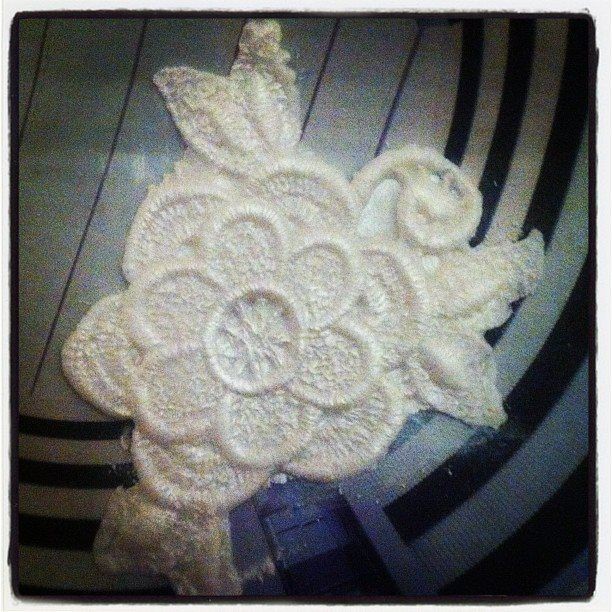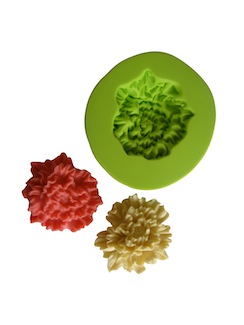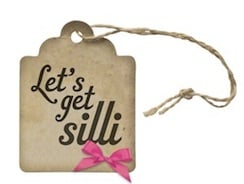 Guestbook
07-01-2017

- Hi, I bought your product at Cake International in November... 

read more

14-09-2016

- Good morning,

Can you tell me where I can find this... 

read more

12-05-2016

- Donde puedo comprar en Argentina?

read more
New message
Shopping cart
No items in shopping cart.