Contact
Sillicreations is a company that is specialised in easy to use silicones to make your own molds.

You can e-mail us 24/7 at info@sillicreations.com. You can call us during European business hours at 0031 (0) 6266 99619. Please leave a message and we`ll get back to you as soon as possible.

Be aware. SILLI® is a registered trademark and product. You cannot copy anything from this website or our business without our approval.

 

Sillicreations
Torenallee 32-28
5617BD EINDHOVEN
the Netherlands
www.sillicreations.com
www.sillicreations.nl
+31626699619
info@sillicreations.com
VAT number NL001683763B31
KVK 69357498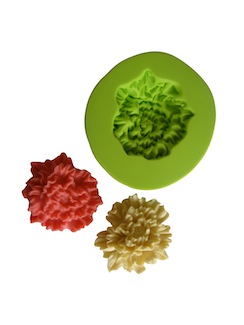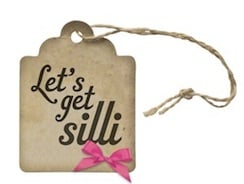 Guestbook
07-01-2017

- Hi, I bought your product at Cake International in November... 

read more

14-09-2016

- Good morning,

Can you tell me where I can find this... 

read more

12-05-2016

- Donde puedo comprar en Argentina?

read more
New message
Shopping cart
No items in shopping cart.