Rapid SILLI | silicone putty (blue) | Hobby 5 kilo
Making your own food grade molds is now simple and fun! With our unique pliable silicone putty you can create your one of a kind molds. The molds made with SILLI are flexible and perfect to use with fondant, gumpaste, polymer and so much more. Because you only use what you need SILLI is very efficient and you will not have to spill any material.
Just mix 2 equal parts of SILLI. With your order you will receive equal amounts of part A and part B.
Setting time, 10 minutes
For non edible decorations, and all other purposes.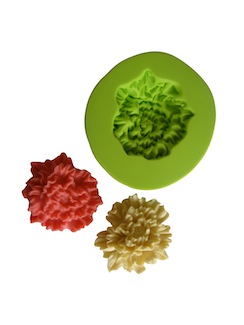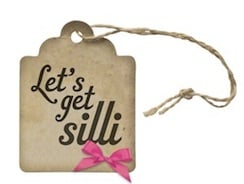 Guestbook
07-01-2017

- Hi, I bought your product at Cake International in November... 

read more

14-09-2016

- Good morning,

Can you tell me where I can find this... 

read more

12-05-2016

- Donde puedo comprar en Argentina?

read more
New message
Shopping cart
No items in shopping cart.