M0141 Sillicreations Mould | Little Bow 30x18mm
Silicone, flexible, handmade, pushmold made by Sillicreations. Offcourse foodsafe and ready to use. Create your own miniature embellishments.
This silicone mould is hand made with love and care in the Netherlands. Complies with FRANCE Brochure 1227 Decree of November 25th, 1992 , EU European Council Resolution AP 2004 (5), USA FDA 21 CFR 177.2600, GERMANY BFR: Federal Institute for Risk Assessment Chap XV.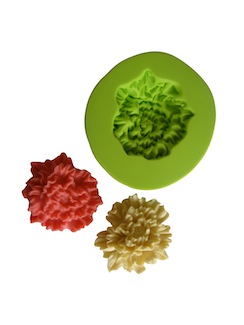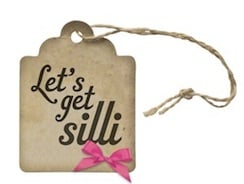 Guestbook
07-01-2017

- Hi, I bought your product at Cake International in November... 

read more

14-09-2016

- Good morning,

Can you tell me where I can find this... 

read more

12-05-2016

- Donde puedo comprar en Argentina?

read more
New message
Shopping cart
No items in shopping cart.